Beaches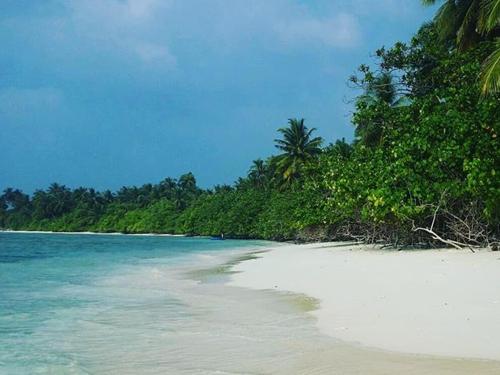 The white sandy beaches with their crystal clear waters are one of the features that make the Maldives a popular tourist destination. Feridhoo has beautiful beaches where you can experience serenity at its best. There is no better place to read your favorite book, or simply drift away into a world of bliss, listen to birds singing to rhythms of the wind and waves, watch the breathtaking view of sunset or sunrise.
Snorkeling & Fishing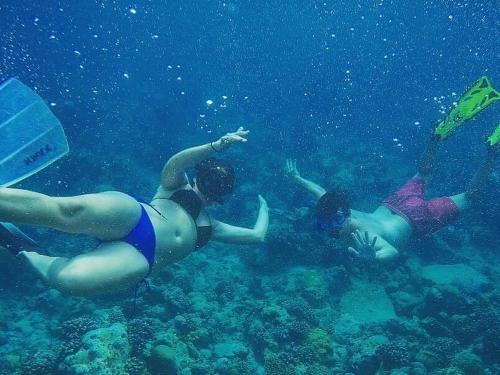 The clear, warm water and diverse marine life make snorkeling in the Maldives one of the best sites in the world. The countless reefs throughout the Atolls each offer a unique experience. Some lagoons are even so close to shore that a few kicks and strokes and you're swimming amidst the friendly fish. The reefs all over the Maldives are inhabited by various kinds of aquatic flora and fauna and are great for a relaxing day watching fish on the reef.

Fishing is another great activity if you want to experience traditional fishing on local Dhoni Boats, game fishing and spend time with the locals exploring uninhabited Islands. You can even bring your catch back and have yourself a barbeque dinner.
Honeymoon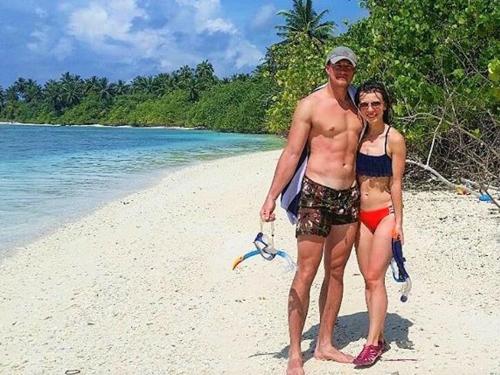 The Maldives is the perfect getaway for couples looking to escape the hustle and bustle of their everyday lives. A honeymoon in the Maldives offers couples several ways to bond and relax before returning to their hometown. Spas are abundant throughout the islands, so honeymooners frequently choose to get massages or other spa treatments together. Quiet dinners with other honeymooners are quite popular as well since newlyweds tend to flock to the Maldives guesthouses. The islands can provide newlyweds with a peaceful, romantic getaway that helps build a strong foundation for a healthy, long-term relationship.